Top riders aboard highly modified, production-based motorcycles capable of going 200+ mph.
SUPERBIKES

The ultimate online racing series where best gamers in the world are challenge in the most iconic racetracks from around
E-RACING

The most exciting and fastest powerboats from around the world. Capable of reaching speeds of over 200 kmh (125 mph) on
SPEED BOATS

Man, machine, and water... The greatest combination of elements to host the most spectacular jet ski races.
JET SKIS

The most amazing cars on street, on track, on dirt, or through the most scenic and beautiful routes in the world. 
SUPERCARS

Master mechanics and visionaries tackling complex projects. Bringing dreams from rendering to reality.
GARAGE & BUILD SHOWS
About
MTRSPT1 is the #1 motorsports live streaming network in the world! A one-stop destination for all motorsports fans 24/7.
Catch all the racing action on 2-wheels, 4-wheels or no-wheels. On a track, in the street, off-road, on water, or in the air.
Motor enthusiasts can enjoy a variety of motorsports reality, magazine and builder shows, documentaries, and lifestyle programming.
All the motorsports programming you're looking for on just one channel... MTRSPT1!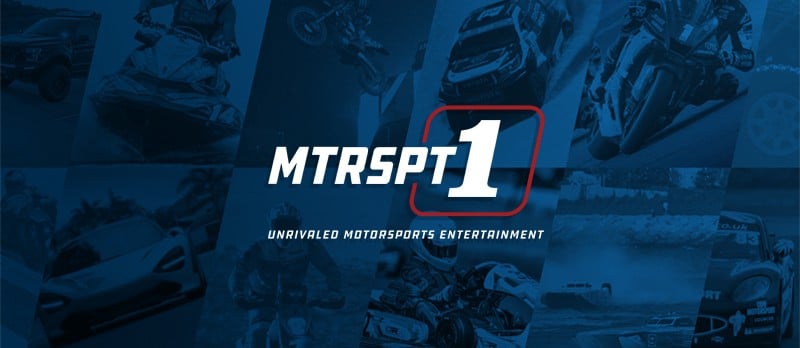 Programming
Highlights
Snowmobiler TV
Monday-Friday / 2:30pm & 10:30pm
Your one-stop-shop for all things snowmobiles. From riding to the mechanics, Snowmobiler TV will show you around the most beautiful panoramas, while teaching you the best techniques to ride in the winter snow and the methods to keep your machine powerful.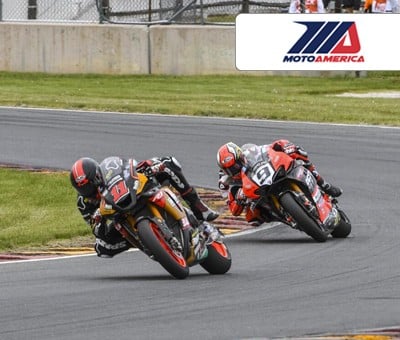 MOTOAMERICA
Live & premium motorcycle racing
Monday-Friday / 12pm & 8pm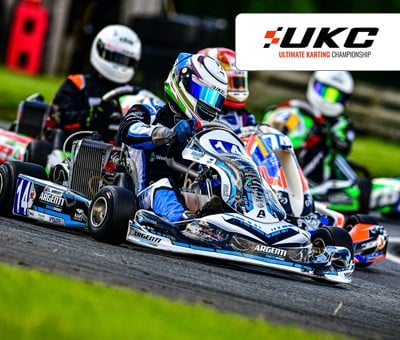 ULTIMATE KARTING CHAMPIONSHIP
British karting championship.
Monday-Friday / 8am & 4pm
SIM RACING
Professional E-racing league
Monday-Friday / 9am & 5pm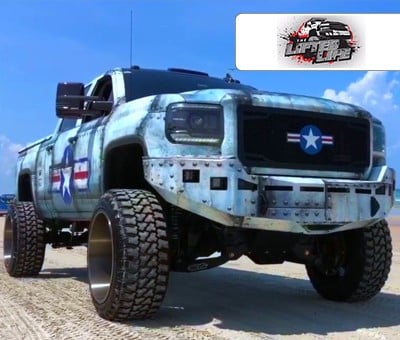 THE LIFTED LIFE
Extreme truck and SUV builds
Monday-Friday / 1pm & 9pm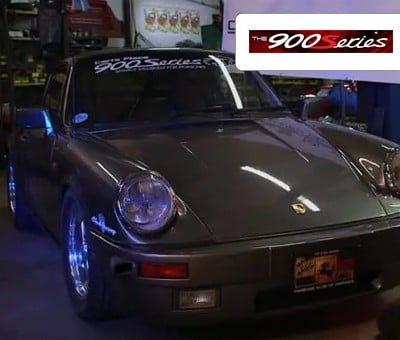 THE 900 SERIES
Monday-Friday / 3pm & 11pm